Lotami trio
10 maart 11:00 - 11:45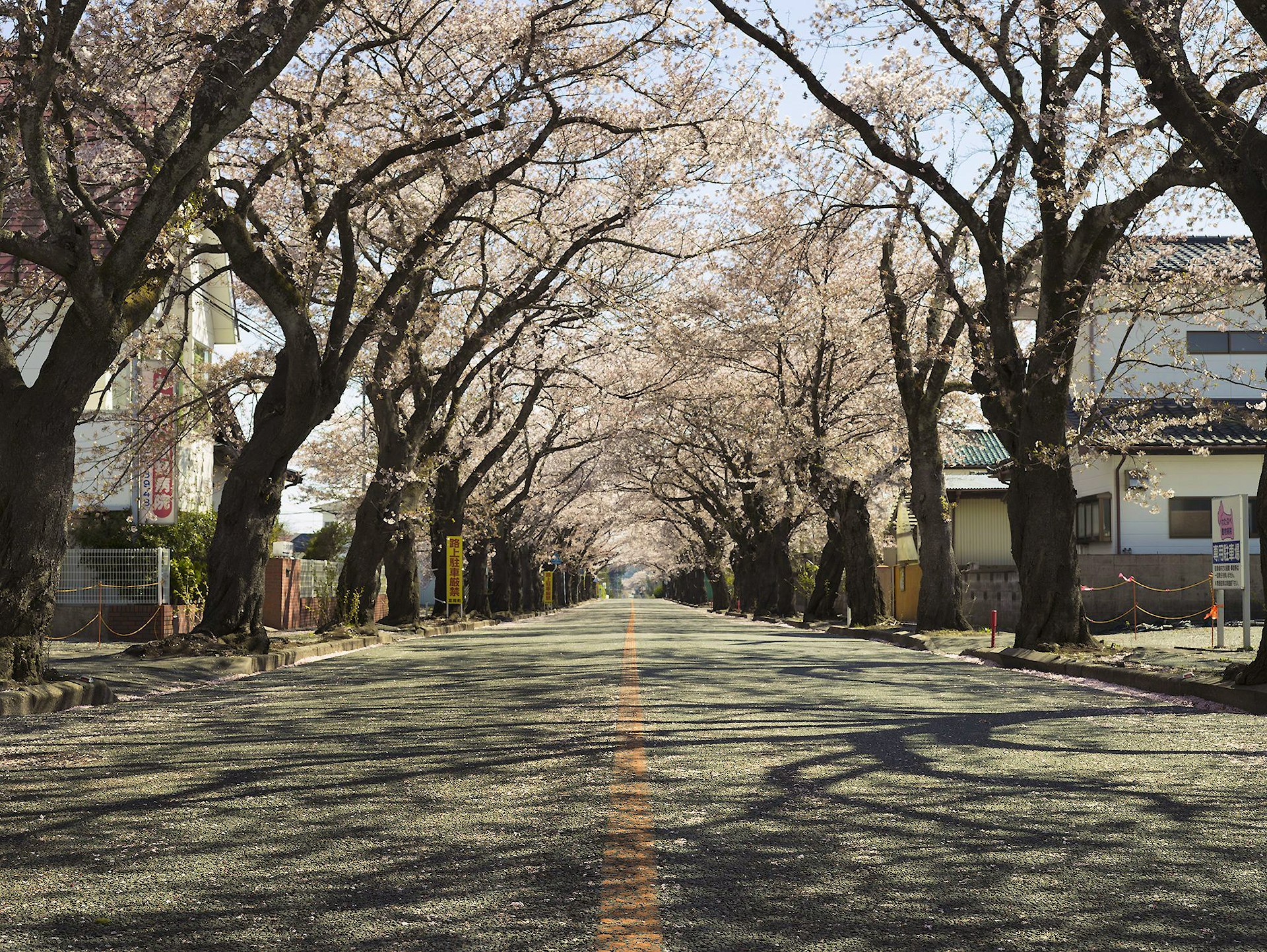 Huis de Pinto organiseert i.s.m. het Conservatorium van Amsterdam een laagdrempelig, informeel podium voor talentvolle musici die ook eens zonder stress iets willen uitproberen; nieuw repertoire, een try-out, improvisatie: Wat zíj willen!

Op 10 maart is er een speciale editie in het kader van
Amsterdam herdenkt Fukushima
met:
LOTAMI trio
Beatrice Miniaci
- fluit
Phoebe Tarleton
- viool
Amke te Wies
- cello
Onder het motto " ...and contemporary compositions" spelen zij onder meer:
Japanese Folk Tune Medley - Maria Kaneko Millar (Ureshii Hinamatsuri, Hanayome Ningyō, Tōryanse)
Ghost Ship - Maria Kaneko Millar
Trio - Edgar Girtain IV

Trio - Riisager
zaal open 10:30 | aanvang 11:00toegang 5 euro (enkel cash, geen pin aanwezig)
LOTAMI
is a flute, violin and cello Amsterdam based trio which explores well known classical repertoire, inspired by Haydn's 'London trios', as well as new, intercontinental and less known contemporary compositions, like Knudåge Riisager, from Estonia, Edgar Girtain IV, from New Jersey or Ureshii Hinamatsuri, from Japan.
Amke te Wies
was only 13 when she got accepted at the Conservatory in Amsterdam under the tutelage of Maarten Mostert. She became soon a member of the Fancy Fiddlers, led by Coosje Wijzenbeek. This opportunity challenged her to play and explore the chamber music repertoir since a joung age. After she finished high school she continued her studies with prof. Roel Dieltiens in Zürich. In June 2017 she graduated from the conservatory of Amsterdam, she continued her studies in historical performance practice with Jelena Oçic and Viola de Hoog. Amke won several prices at het Prinzes Christina concours and Stichling Jong Muziek talent Nederland. In October 2018 she won the 2nd prize at the cello biennaleconcour in Amsterdam and the prize for the best performance of the commissioned piece.
Phoebe Tarleton
is a violinist, currently in the second year of her bachelor at the Conservatorium van Amsterdam under the tuition of Peter Brunt. Before moving to Amsterdam, she studied as a specialist violinist, with the Music and Dance scholarship, at Wells Cathedral School in Somerset in England for seven years with Brigid Kirkland-Wilson. Here she participated in many chamber music projects. In Wells Virtuosi, the string chamber orchestra, Phoebe played Strauss' Metamorphosen, Finzi Romance (as concertmaster), Dvorak Serenade for strings and Tchaikovsky Serenade for strings to name a few.
Completing the trio on flute,
Beatrice Miniaci
started playing the flute at the age of five, she studied in the Conservatory of Brescia with Mauro Scappini since she was eleven. Later on, she attended the academy "I Musici di Parma" with Marco Zoni, already first flute at the 'teatro la Scala', in Milan. During these years she won number of international competitions, winning first prizes in Bardolino and Treviso.
Currently she is studying at the Conservatory Van Amsterdam with Marieke Schneemann, which inspired her to attend historical performances courses with Marten Root.
Afbeeldingen