Le Rayon Vert
25 juli 21:30 - 23:00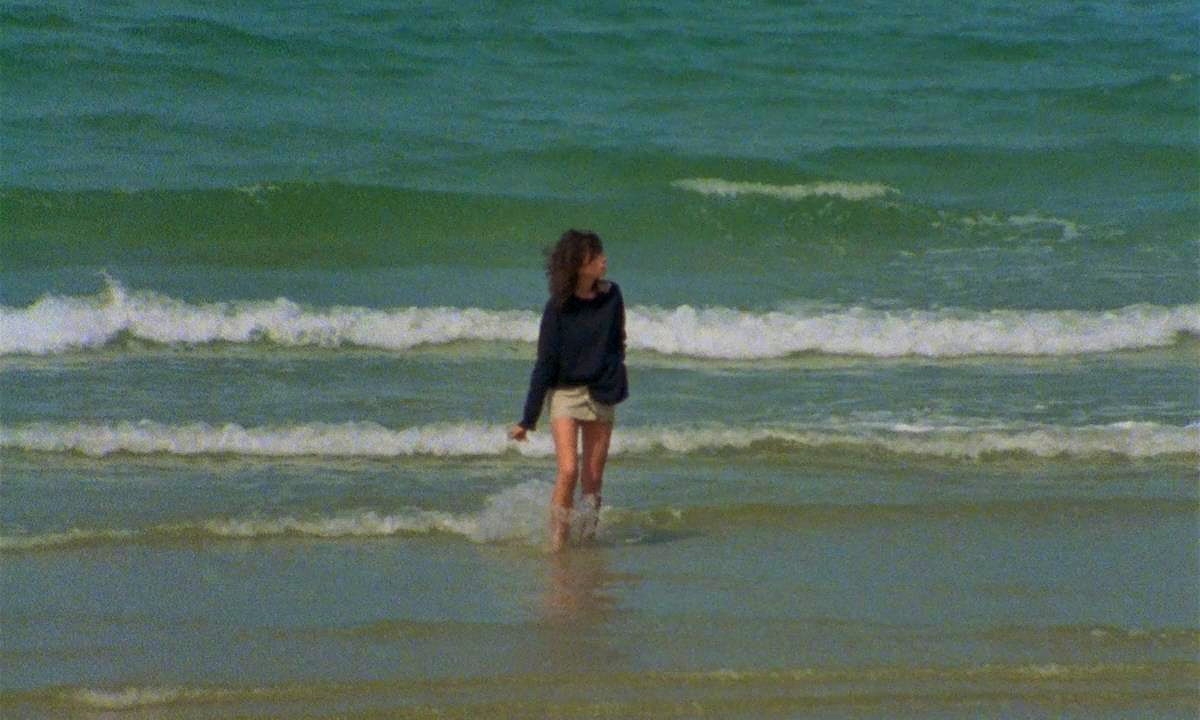 DE VOERTAAL VAN DEZE AVOND IS ENGELS

Once every month Huis De Pinto collaborates with a treasured Amsterdam film curator, to transform our beautiful historic library into a cosy cinema for independent and experimental filmswith a socially relevant theme.
Le Rayon Vert (Éric Rohmer 1986)
Summer has arrived but Delphine's traveling companion has canceled two weeks before their holiday, so Delphine, a Parisian secretary, feels stuck; she doesn't want to travel by herself, but has no boyfriend and it's not easy for her to meet new people.
An acquaintance takes her to Cherbourg, but she feels uncomfortable there and goes back to Paris. In Paris she feels lost and fragile...unable to relax or connect with others. In this film Rohmer captures perfectly the restlessness of the human soul, caught in a sort of existential longing.
What is a green ray?
The Green Ray
is the title of a novel by Jules Verne, set in the west of Scotland. In his book he describes how there is sometimes a "green ray" phenomenon which only occurs at special locations and under peculiar atmospheric circumstances. This event, whether mythical or real, is used to symbolize the main character's longing in this piercing piece of celluloid. It is one of the most unusual movies ever made.
the movie is French with English subtitles BECAUSE OF THE WEATHER, THE TIME HAS BEEN MOVED A BIT: THE FILM STARTS AT 21:30.
admission 3 euro (cash only), free entrance for Vrienden van Huis De Pinto