Le Mari de la coiffeuse
9 mei 20:30 - 22:30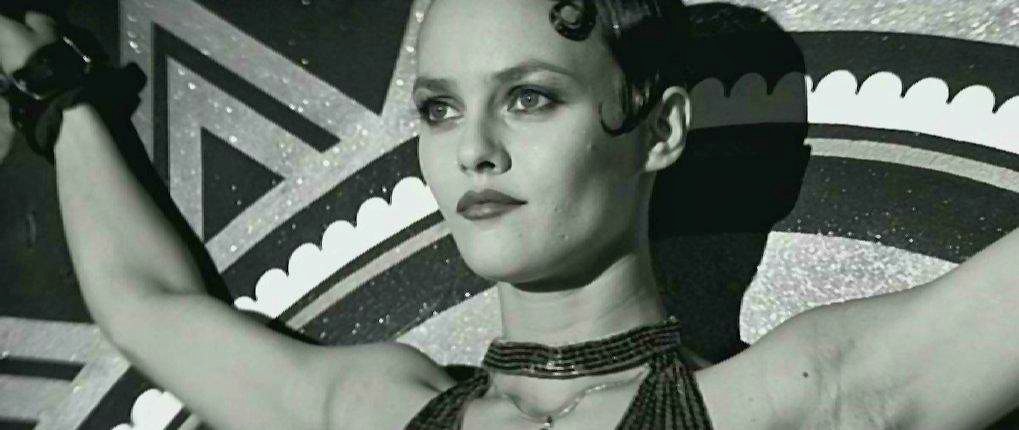 De voertaal van deze avond is Engels.
------------------------------------------------------
Once every month Huis De Pinto collaborates with a treasured Amsterdam film curator, to transform our beautiful historic library into a cosy cinema for independent and experimental films with a socially relevant theme.
Le Mari de la coiffeuse
(1990), also known as
The Hairdresser's Husband
, is one of the very best films of French director Patrice Leconte (
Girl on a Bridge
), thanks to the whimsically wonderful performance of actor Jean Rochefort. It's a film with a simple bittersweet story, taking place in the south of France. The narrative concerns a little boy who is infatuated with the local female hairdresser... and who, 40 years later, is able to realize his fantasy when he impulsively marries a stunningly beautiful woman who owns the local barber shop. More than just a story, this is a film of faces, of glances, of hands, of sensuous atmospheres, and of music. Hypnotic and passionate, it is an ode to the capriciousness of life. It is also a film which has a wickedly quirky sense of humor.
Leagues away from what American mainstream cinema considers romantic, it's absorbing because it's so unique and exotic, and that's the reason it takes you off guard. A one of a kind film which is otherworldly and magical... what can I say, it's a masterpiece that will haunt you... a real gem.
venue open at 20:00 | program starts 20:30admission 3 euro (cash only)
|
free admission for Vrienden van Huis De Pinto