Il Posto
7 februari 20:30 - 00:00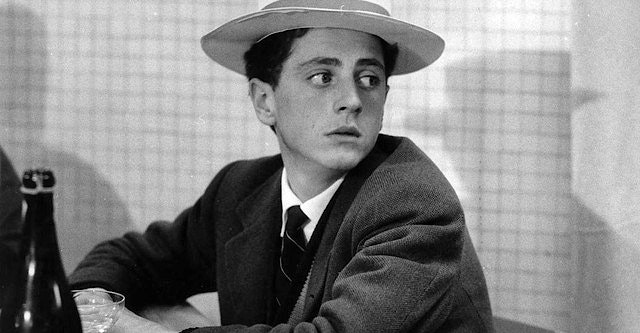 De voertaal van deze avonden is Engels.

Once every month Huis De Pinto collaborates with a treasured Amsterdam film curator, to transform our beautiful historic library into a cosy cinema for independent and experimental films with a socially relevant theme.

Set in the post-war Italy of the late 50's,
Il Posto
(directed by Ermanno Olmi) tells the story of a timid young boy called Domenico, who has travelled to the business capitol of Milano to apply for an office job at a corporation. He is forced to go through a barrage of exams, but during the selection process he begins bonding with Antonietta, a pretty girl who is in a similar situation. What unfolds on the screen is a bleak future of endless office work, clerks, bureaucrats and petty bosses. The same story could have been told from an absurdist perspective by Franz Kafka... but here it has a neo-realist edge that makes it even more painful.
venue open at 20:00program starts 20:30admission 3 euro (cash only)