fonoduo
13 december 11:00 - 13:00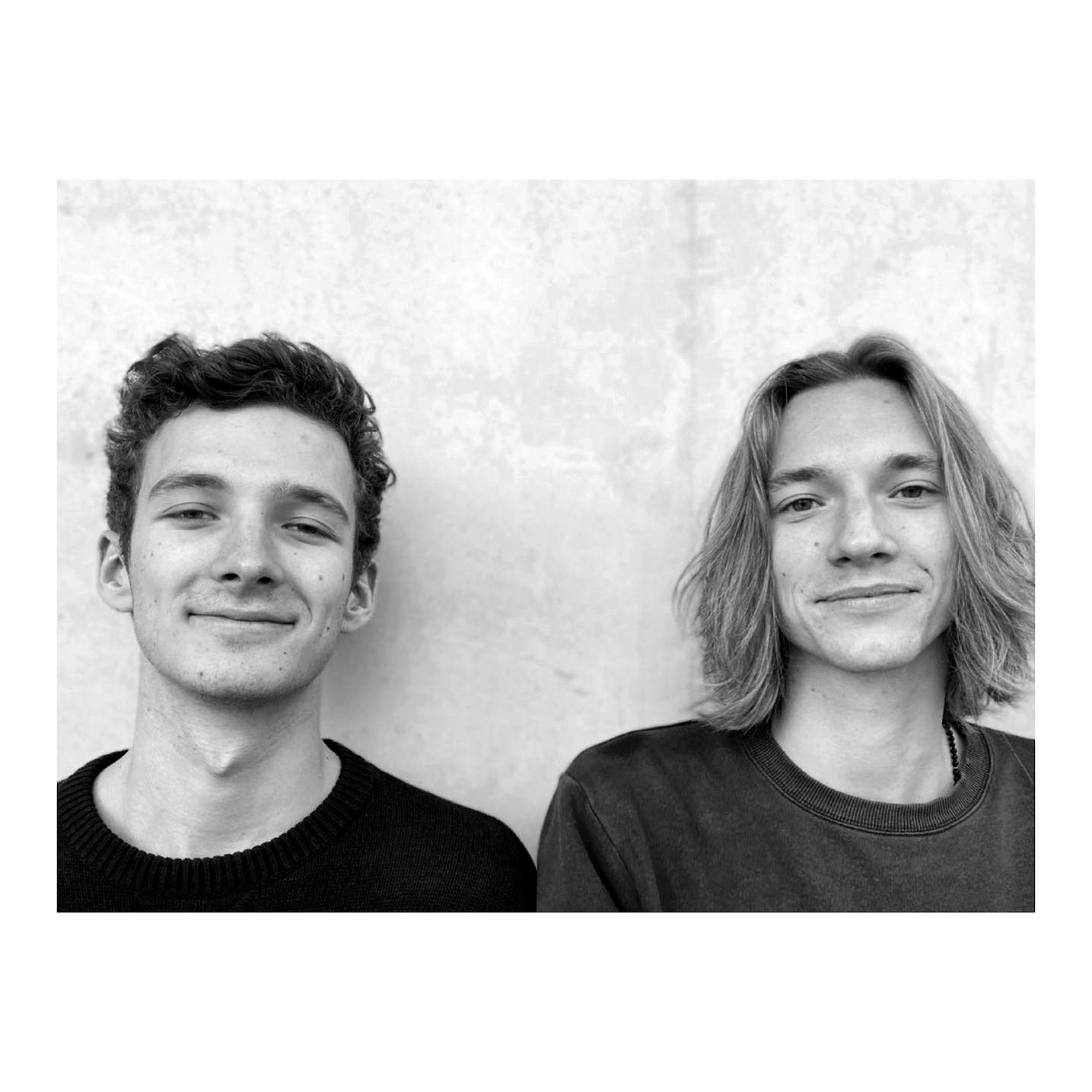 fonoduo: Odée Mertzweiller & Juliusz Warszawski
Sharing many artistic interests in the disciplines of music, photography, and cooking, the idea of forming a guitar duet came naturally to Odée and Juliusz. Nourished with their classical education, interest and penchant for other kinds of arts, the duo is an artistic project reflecting these influences, constantly looking to flourish by sharing and performing music. They started to study with Izhar Elias as their mentor and had masterclasses with Gabriel Bianco and Duo Melis. The duo is based in Netherlands where they perform most of their concerts, including the Hertz concert hall in TivoliVredenburg - Utrecht, Haitingzaal and Sweelinckzaal in Amsterdam.
Aiming to create a picturesque guitar program, including orchestral and piano arrangements of their favourite composers, they highlight the colours, dynamic range and sensitivity of their instruments.
Among a variety of musical periods the duo will bring these places and traditions to life. With their eyes on the future, the two young talents continues their personal development looking for sharing their art with the audience.
Isaac Albéniz Mallorca
Alberto Ginastera Estancia op.8 ; *
- Danza del Trigo
- Pequeña danza
Mario Castelnuovo-Tedesco Prélude et fugue in C sharp minor
Alexander Scriabin Etude 1 in C sharp minor op2 *
Jean Philippe Rameau Le Rappel des Oiseaux
Nikolai Medtner Forgotten Melodies - no VI. *
Sergio Assad Vittoria Regia
Recife dos Corais
Manuel de Falla Danza del Molinero *
* arranged by fonoduo
COVID-19 regels
De bezoekers hebben in volgorde van binnenkomst recht op een plaats in de voorzaal.
Reserveren met naam en telefoonnummer verplicht via 020 3700210 tussen 13.30 en 16.00 uur of via contact@huisdepinto.nl
Afzeggen? Graag bijtijds in verband met het beperkt aantal beschikbare plaatsen.
zaal open 10.30 uur | aanvang 11.00 uur | entree € 7 (alleen contant, geen pin) | vrienden van Huis De Pinto gratis | reserveren met opgave van naam en telefoonummer via contact@huisdepinto.nl of 020-3700210 tussen 14.00 en 16.00 uur
Afbeeldingen