El Sur
24 januari 20:30 - 00:00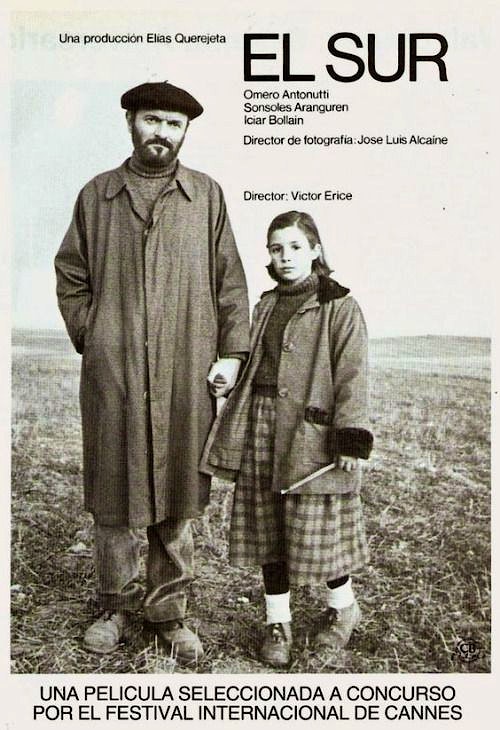 ENGLISH BELOW

Elke maand wordt er in Huis De Pinto een underground movie night
georganiseerd
. De voertaal van deze avonden is Engels.

--------------------------

Once every month Huis De Pinto collaborates with a treasured Amsterdam film curator to transform our beautiful historic library into a cosy cinema for independent and experimental films. All films and the context in which they were made are thoroughly introduced which, in combination with the historical aesthetic of Huis De Pinto, allow the viewer to fully immerse themselves.

Directed by the perfectionist Spanish film maker Victor Erice, El Sur (1983) was his second film, made 10 years after his first, and it proved to be his second masterpiece. This film is a small hidden gem which has been criminally neglected. It's the kind of film for people who are tired of big, furious Hollywood spectacles and who want to get back to the magic of reality, who want something more rich internally. In its home country it was voted by critics to be the 6th best Spanish film of all time. When it was shown at the Cannes film festival back in 1983 it was hailed as a visionary masterwork.

This film's narrative is deceptively simple. It's based on a 47-page novella by Adelaida García Morales. It tells the story of a little girl living in the north of Spain (in La Rioja) who is fascinated by the secret world of her mysterious father who comes from the south of the country. The South announced in the film's title therefore remains a felt, mythical presence, dreamt but never reached or seen. The deep feelings transmitted between daughter and father reveal a delicacy that's rare in cinema. Beautifully filmed in natural lighting, which illuminates thoughts and insights and emotions. A film that stays with you for decades to come.
venue open at 20:00
program starts 20:30
admission 3 euro (cash only)