la nuit américaine
5 augustus 21:00 - 23:30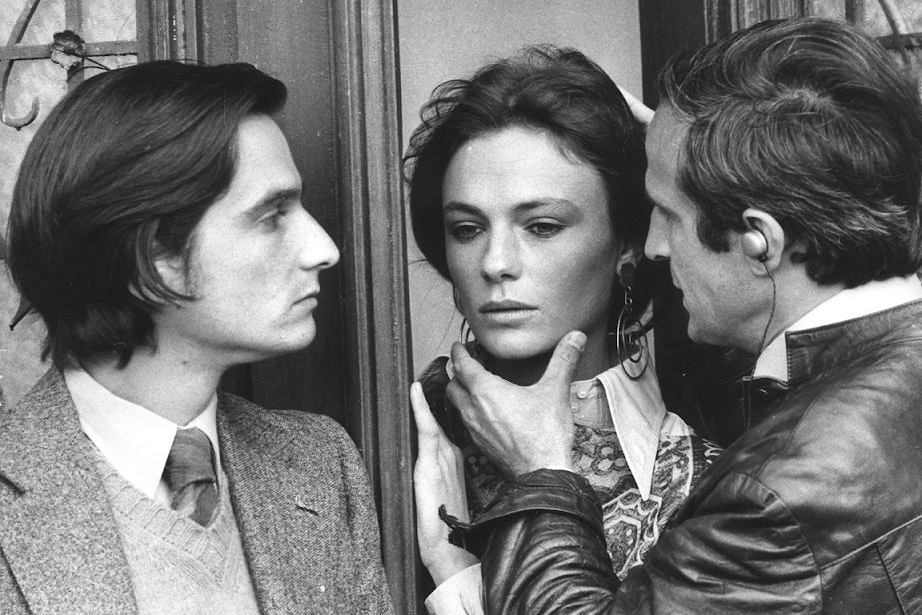 LA NUIT AMÉRICAINE | DAY FOR NIGHT (1973)
Directed by FRANÇOIS TRUFFAUT

If you're interested in the intricacies of making movies, then you will simply love this film. Why? Because that is the theme of this great visionary work. It centers on a crew shooting a movie in France, where the mechanics of filmmaking are exposed in a thoughtful and fascinating way. The actors are shown as real people, and through this prism we see an entire set of relations and dynamics played out. The result is a movie that is intelligent, human and utterly enchanting. One of the very best films ever made about the art of making movies.

Truffaut himself stars as the director making a cheap flick called Je vous présente Pamela (Meet Pamela). The cast further includes Jacqueline Bisset, Jean Pierre Aumont, Valentina Cortese (who was nominated for the Academy Award for Best Supporting Actress) and Jean-Pierre Léaud.
In French with English subtitles
COVID-19 regels
De bezoekers hebben in volgorde van binnenkomst recht op een plaats in de voorzaal.
Reserveren met naam en telefoonnummer verplicht via 020 3700210 tussen 13.30 en 16.00 uur of via contact@huisdepinto.nl
Afzeggen? Graag bijtijds in verband met het beperkt aantal beschikbare plaatsen.
RESERVERINGEN OPHALEN UITERLIJK EEN KWARTIER VOOR AANVANG!
start 21.00 uur
admission € 3 (cash only), free entrance for Vrienden van Huis De Pinto
Afbeeldingen