A Taste of Honey
4 oktober 20:30 - 00:00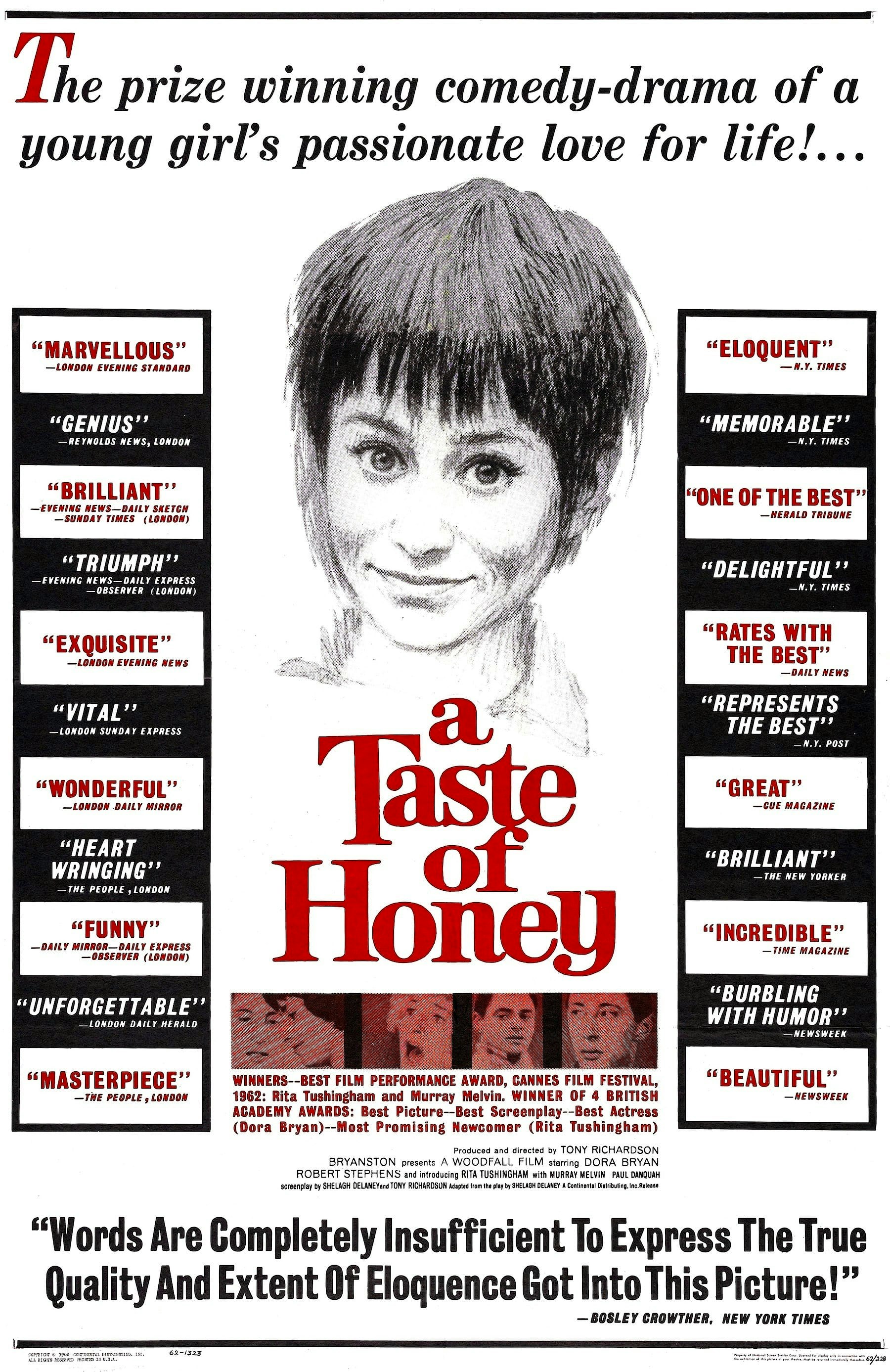 ENGLISH BELOW

Jeffrey Babcock, bekend van zijn underground movie nights her en der in Amsterdam, vertoont maandelijks in Huis De Pinto een film. De voertaal van deze avonden is Engels.

--------------------------

Once every month Huis De Pinto collaborates with a treasured Amsterdam film curator to transform our beautiful historic library into a cosy cinema for independent and experimental films. All films and the context in which they were made are thoroughly introduced which, in combination with the historical aesthetic of Huis De Pinto, allow the viewer to fully immerse themselves.
October will feature the film A Taste of Honey, a beautiful coming-of-age film set in industrial England. This film is a prime example of British social-realist cinema, often referred to as the "angry young men" or "kitchen sink" movement that occurred in the late 50s.
It stars award-winning cult teen-actress Rita Tushingham and Melvin Murray.
Located in greater Manchester and set to a backdrop of broken poverty-stricken streets and industrial landscapes, this film vividly conveys the struggles of the youth growing up in a Britain that is still trying to recover after the devastation of World War II. Despite all the greyness, there is an incredible bittersweet charm about this film, a sort of northern romanticism that creates its own kind of poetry. It's thick with brooding atmosphere and brilliant acting, and despite the fact that it's 50 years old it's still very raw and fresh.
venue open at 20:00program starts 20:30admission 3 euro (cash only)